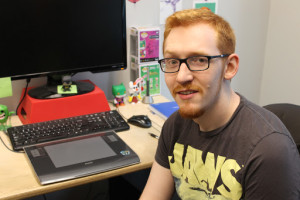 Alex Branch is currently working at Copernicus Studios where he works as a build artist on Pickle and Peanut.
Alex has always loved movies like Jaws, Creature from the Black Lagoon, Godzilla, etc.
Monster movies and many other pop culture icons are his inspirations and tend to be reflected in his work. Alex will be selling prints and buttons!
See some of his work on tumblr: http://thelemontiger.tumblr.com/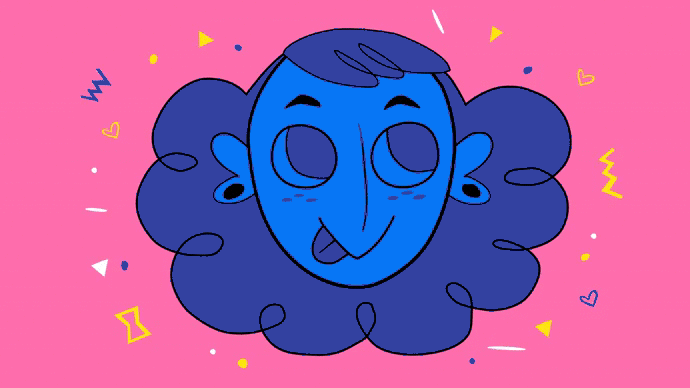 Amanda Hildisheim sent along some info about herself: "I'm an animator at Copernicus Studios. I worked on lots of project, like Teen Titans Go, Rescue Bots, Pickle and Peanut and much more. "
"I've always been interested in making comics and short stories for people to enjoy. I will be selling some of my illustrations, short comics and some sketches. I'll even be selling some Perler beads. I hope people will enjoy my style."
Amanda's website: http://art-sicle.blogspot.ca/
and her tumblr: http://art-sicle.tumblr.com/

Draiad Draws will be at DCAF and their website is http://draiaddraws.tumblr.com/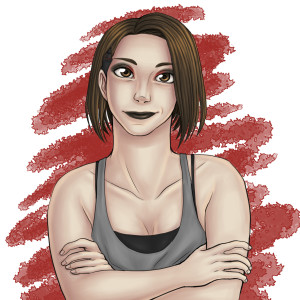 Ashe is a recent graduate from the NSCAD University Design program with a minor in Illustration. She is a comic artist and digital illustrator from Lower Sackville, Nova Scotia. She is currently working on her original comic series Origins: A New World Order. She has been slowly developing the comic in her free time for many years and after graduating has finally decided to take some time to get it off the ground.
Dawn Davis AKA playerprophet is an artist juggling projects in illustration, writing and comics. Her work has appeared on albums, board games, and in small press publications. Her work is inspired by retro games, religious iconography, and comes with an anime twist. She's begun dedicating time to her Opus, an illustrated interactive novel called Those Without Shadows.
Bruce Delo of Flyknife Comics has some of his work here: https://tapastic.com/brucedelo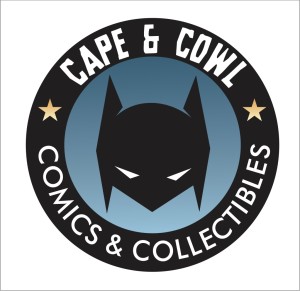 Cape & Cowl is located on Sackville Drive in Lower Sackville, NS and is your friendly neighbourhood Comic Shop; a one-stop-shop for local geekery with lots of awesome community events! Their facebook page is here:
https://www.facebook.com/capeandcowlcomics/home
CK Russell is an east-coast Canadian comiker and maker of things who likes to tell stories about cowboys and superheroes… not necessarily at the same time. Her current projects include Colt, a western serial, Knights of Shadow, starring a Halifax based vigilante, and upcoming graphic novel The Ghost Army of Atlantis, written by comics newcomer Kevin O'Shea.
When not hiding from the burning disk in the sky, CK can be found where coffee, cheesecake, and wifi are plentiful.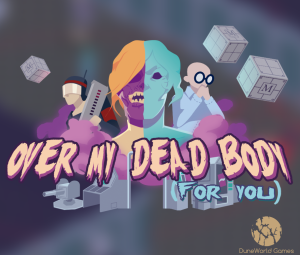 Based in Halifax Nova Scotia, Duneworld Games consists of 5 artists and programmers. The group initially met at Global Game Jam 2014 hosted by Volta. After the jam, they went on to form the Duneworld Collective, with a focus on developing experimental games. Duneworld uses short time frames through self imposed one month deadlines and local game jams to test out ideas. This development process has allowed Duneworld to create 8 games over a 2 year period, often gaining website features, articles in the press, and many Let's Play videos.
Duneworld added, "Our current goal is to get Over My Dead Body (For You) out on commercial platforms such as Steam and Wii U. The game was based on a previous prototype turned into a bigger more polished game based on feedback."
See their current game trailer here: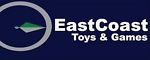 East Coast Toys and Games is Atlantic Canada's largest eBay store dealing exclusively in pop culture collectibles, including vintage toys, video games and comic books.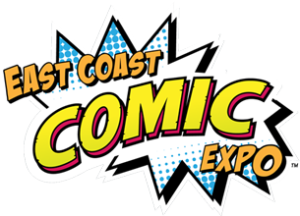 East Coast Comic Expo is an all-ages convention in Moncton NB, organized by dedicated Fanboys and Fangirls to celebrate comic books and comic book culture. ECCE has industry professional writers & artists joining them to celebrate, along with local vendors and many talented local creators and artisans as well.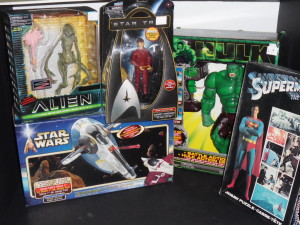 Gary & Louise Fraser have been selling their private collection of vintage sci-fi toys for the past 4 years  at Hal-Con and the past 2 years at DCAF. They have a limited supply of unique items, some still in their original boxes, including toys from Star Wars, Dick Tracy, ET, Superman, Batman, Spawn, Goosebumps, as well as books and vinyl LPs!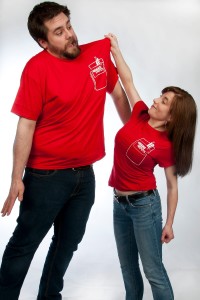 Geeks versus Nerds is the debate-style comedy show that explores topics that no one else has the "guts, tenacity, or interest to debate". What started as a living room podcast hosted by Andrew "Pigmonkey" Dorfman, Geeks versus Nerds (GvN) has grown into the award winning monthly comedy night and podcast that both local and international fans love. GvN proudly holds several of The Coast's Best Of Awards and a die-hard monthly audience. While its roots are in the likes of Captain Kirk and Iron Man the show's broad appeal lies in its pop culture references, audience participation, and a wide range of wacky cast and characters. Geeks Versus Nerds aims to debate the important questions of our time as shown by recent match-ups, including Hydra vs. Death Eaters: Who would run the better summer camp? Or Aquaman vs. Peter Pan: Who is better equipped to deal with the threat of piracy? Recently surpassing the thousand-follower benchmark on Twitter, GvN will continue to answer the important questions of our time for years to come.   www.geeksversusnerds.com
***more exhibitor and guest info coming soon***
See you at DCAF!